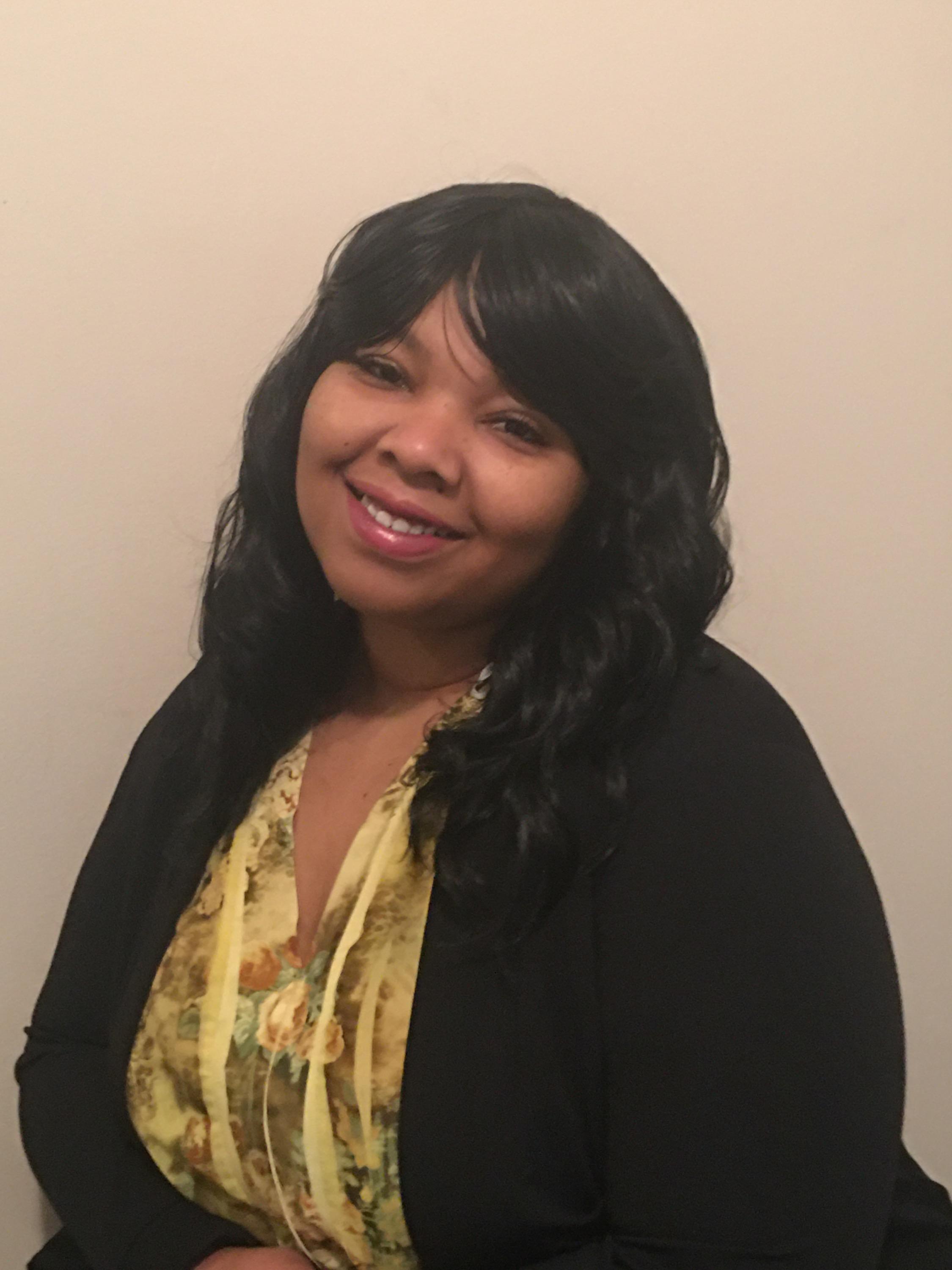 Ronda Brown
Title: Realtor
Specialty: Residential & Commercial Real Estate
Designation: None
Balalovski Real Estate is pleased to introduce you to Ronda Brown. A valued teamed member, Ronda is here to help our buyers, sellers, landlords, investors and tenants with all their real estate needs. Working together with the company's broker, Ronda pride's herself in being able to advocate for her client's best terms.

Her services are vast and encompass taking the client through the real estate experience. When you work with Ronda, she will handle the legwork in the transaction and find you the type of property you seek. Other services to expect are: an up to date market analysis on your property, market surveys for buyers and tenants, offer negotiation, consultation, document preparation and more.

Prior to entering real estate, Ronda worked in the health care industry from 2004-2020. It was there where Ronda saw the importance of family and safety as she cared for individuals. She also developed and honed her caring abilities, which she is excited to apply in your real estate transaction. In her free time, Ronda attends New Salem Baptist Church and volunteers there with the food pantry.

If you considering a buying, selling, investing or leasing real estate, please give Ronda a call. She looks forward to hearing from you and putting your needs first. If nothing else, you will gain a friend and be able to say hello to a local professional.