Our Partners
Balalovski Real Estate can't be what it is today without the help of the local community and is proud to be supported by other area businesses. We would like to take a minute to say thanks and invite our customers to take a minute to learn more about the supporters of Balalovski Real Estate and how they may be able to help you outside of your real estate needs.

Motorland USA, LLC. is a full service pre-owned automotive sales dealership. We offer the best cars for the most affordable prices. If we don't have what you are looking for, we will find it for you. Our signature touch will make you feel and look good in our cars. Visit us today at: www.motorlandusallc.com.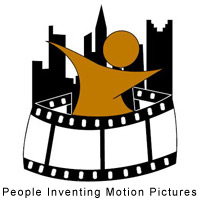 People Inventing Motion Pictures is a full service video and film production company offering companies and individuals video production solutions from idea generation to talent scouting, shooting, editing and post production for their television commercials to weddings to corporate training videos or Youtube marketing videos. Visit us today at: www.pimpllc.com.